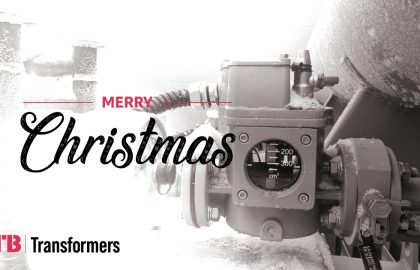 Season's Greetings! Hyvää Joulua! God Jul!
We wish all our customers and co-operation partners a peaceful Christmas and a Happy New Year! Toivotamme Rauhallista Joulunaikaa ja Hyvää Tulevaa Vuotta! Vi tillönskar Er en Fridfull Juletid och ett Gott Nytt Ar!...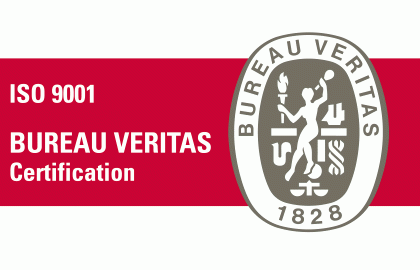 ISO 9001 certified management system
Our management system is since 15.4.2021 certified to ISO 9001 by Bureau Veritas under the scope: "SALES AND SUPPLY OF TRANSFORMERS, REACTORS AND OTHER ELECTRICAL COMPONENTS GLOBALLY AS WELL AS ASSOCIATED CUSTOMER SERVICES AND CONSULTING"....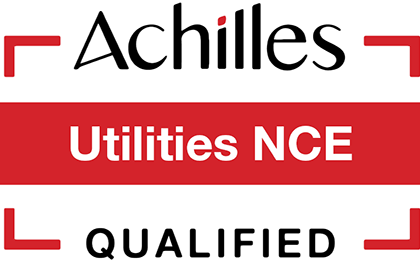 BTB Transformers awarded Achilles Utilities NCE
BTB Transformers Ltd is now fully registered as a supplier in Achilles Nordics & Central Europe Pre-Qualification System for the products/services listed below. 3.5.2 Transformers – Distribution Ground Mounted 3.5.3 Transformers – Distribution Pole Mounted (315kVA & Below) 3.5.4 Transformers...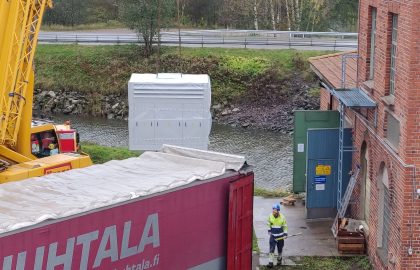 Renewal of Koskienergia's 3,15 MVA transformer
The renewal of Peltokoski hydro power plant's 3.15 MVA transformer has been a successful turn-key project for BTB. Thanks to a broad network of partners we were successful, and not the least thanks to a close partnership with TMC Transformers....

BTB Plaza and BTB Trafo are now BTB Transformers!
New name, new looks but the same great service. Our new website address is www.btbtransformers.com, and our email addresses are in the format: firstname.lastname@btbtransformers.com. Mails sent to an old email address (@btbplaza.com) will be redirected to the new one. We...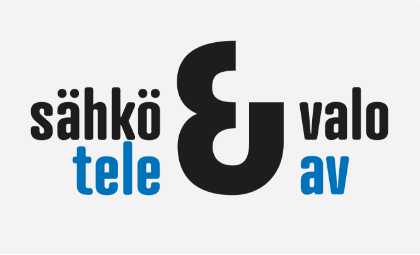 Sähkö Messut 2020 – Trade fair
BTB Plaza participates in the Finnish Trade fair for electricity networks 5th-7th of February 2020 in Jyväskylä. Welcome to visit us at our stand D-107....