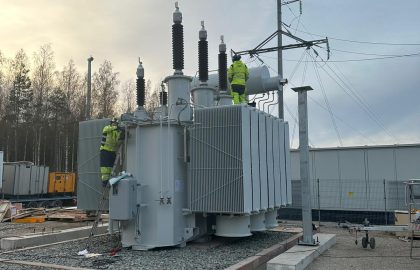 Power Transformers as Turn-Key
With great pleasure, we can announce that BTB – The transformer Marketplace can now deliver large power transformers according to a turnkey concept- and this with a short delivery time! Last month we delivered an 80 MVA, 115-33 kV OLTC...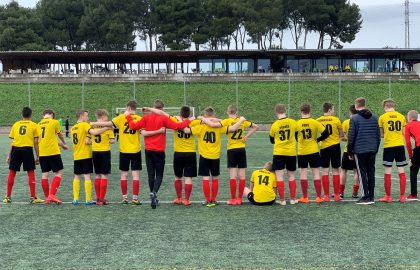 Keep up the good work, PeFF!
We at BTB work for sustainable development in accordance with UN guidelines. Those we support fulfill our criteria within the framework of our work for sustainable development. Pedersöre FF is the next association we have chosen to support and which...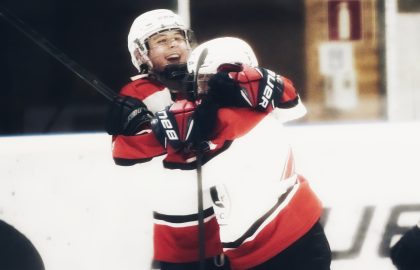 "Fantastinen yhteisö kuulua"
Me BTB:llä työskentelemme kestävän kehityksen puolesta YK:n ohjeiden mukaisesti. Ne joka tuemme täyttävät kriteerimme kestävän kehityksen työssämme. Jääkiekkoseura IF Puckenin toimintaa koskeneessa nimityksessä oli kaikki ainekset, joihin itse omassa kontekstissamme pyrimme. "Valmentajat työntävät, nostavat ja pidättelevät tarvittaessa". He näkevät jokaisen...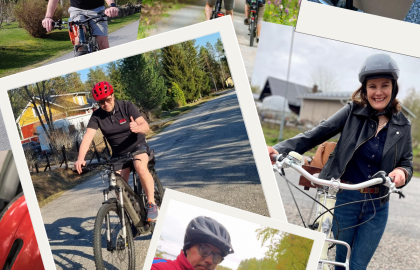 A bike friendly workplace
BTB knows the importance of exercise in order to cope in the long term. The company's policy regarding the working environment is to create a physically, psychologically and a socially healthy workplace. A concrete step in this is that the...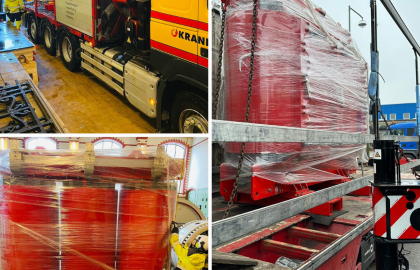 An emergency case.
If you have an urgent transformer breakdown, please contact BTB. We can quickly and efficiently scan the market to offer the best possible solution in the shortest possible time. Here we have an example from March 2023. A hydropower plant...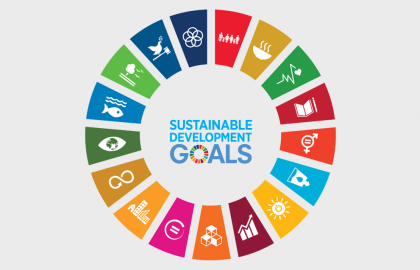 Sustainability program at BTB
The values and ethical principles have been integral to our business culture from the start. The UN Global Compact has guided the direction of our work by developing our ethical rules and that constitutes now the basis for the whole...