Season's Greetings! Hyvää Joulua! God Jul!
We wish all our customers and co-operation partners a peaceful Christmas and a Happy New Year!
Toivotamme Rauhallista Joulunaikaa ja Hyvää Tulevaa Vuotta!
Vi tillönskar Er en Fridfull Juletid och ett Gott Nytt Ar!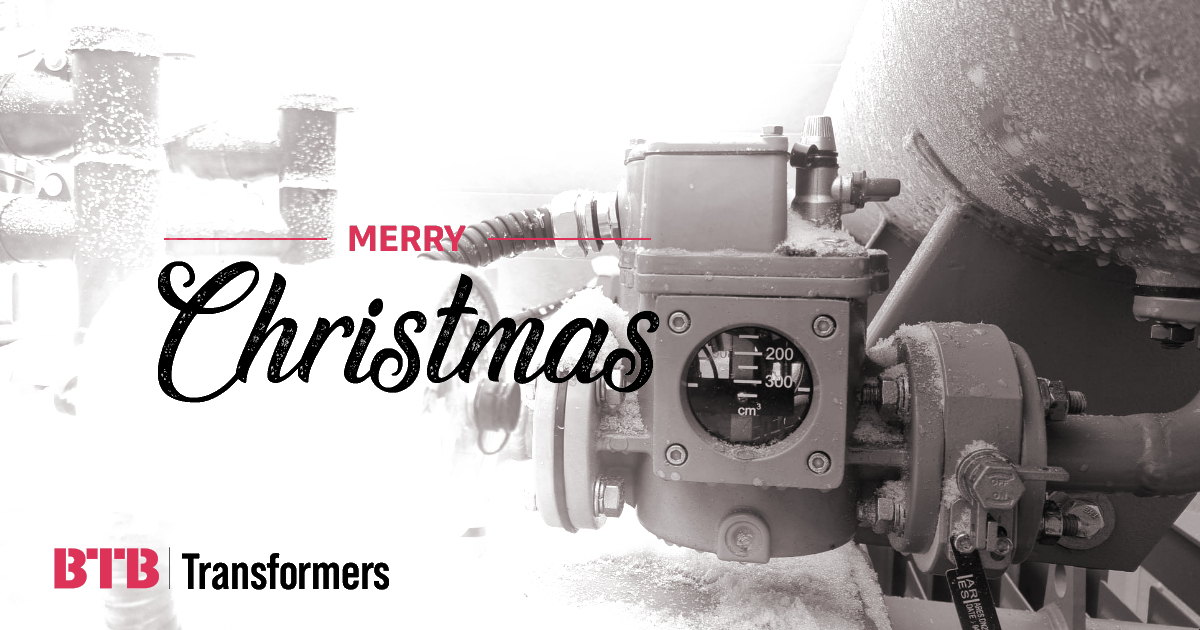 The funds for this year's Christmas greetings were again contributed to 'Project LIV' who support sick children and their families. You may also become a contributor at www.projectliv.fi.
Haluamme kiittää teitä kuluneesta vuodesta ja yhteistyöstä. Lahjoitimme tämänkin vuoden joulutervehdys -rahat 'Project LIV' -yhdistykseen joka tukee pitkäaikaissairaat lapset ja heidän vanhemmat luomalla enemmän iloa arkeen. Voit myös lahjoittaa osoitteessa www.projectliv.fi.
Vi vill tacka Er alla våra kunder och samarbetspartners för det gånga året. Årets julhälsningsmedel har vi likt tidigare år donerat till 'Project LIV' som stöder långtidssjuka barn och deras familjer genom att skapa mer glädje i vardagen. Du kan även bli en donator på www.projectliv.fi.